Pon's strong brands demand enterprising employees

Enterprising people with a passion to perform. These employees want to go big. At Pon we trust in people and give them space and responsibility to do just that. Only the best is good enough for our employees and customers.
From cars to mobility solutions. From bicycles to construction and infrastructure. From maritime to energy solutions. We are active in many industries, with a wide range of companies. Our people are technical experts with an enterprising view on things, whether in a regular or management role. We also have IT, sales, finance, HR, legal and other specialists working for us.
At Pon we have a job for everyone, irrespective of their education or background. A surprisingly wide and versatile range of roles. The way we treat each other, our customers and suppliers, is our unifying factor. Working at Pon means working with passion, confidence, re.sponsibility and joy. That makes us strong.
Everyone at Pon is Fit for work
Pon Fit represents well-being and vitality at work.
We think it matters that our employees enjoy their work and good health. This is not only important to Pon and our business continuity, but is also beneficial to our employees. Good health is indispensable.
This is why, together with Pon Fit, we strive to have healthy and fit employees who are feeling well. What we offer: sporting events, health- and workplace checks, a great collective health insurance (ONVZ) and intensive support when affected by illness. Everyone wants to stay healthy. Pon Fit helps employees doing just that. This is why we have a vitality score of more than 96%. This, of course, is a great result.
Get Fit, Be Fit, Stay Fit.
Sponsoring
Connecting with our people, our company and the world around us.
Long-term relationships with employees, customers and manufacturers (OEMs) are important to us and we're committed to making a positive contribution to society. This is why we engage in a wide range of partnerships within the sport and culture sector and provide support to countless social initiatives.
The Move to Help program, for example, enables Pon employees to do voluntary work during working hours. We also have a great affinity with sport. We are sponsors of the Team Jumbo-Visma cycling team and have been involved in Dutch sport for over two decades through our partnership with NOC*NSF (Dutch Olympic Committee/Dutch Sports Federation) We also sponsor important cultural institutions, including the Rijksmuseum, and support up-and-coming talent, including in the world of sport.
Learning en development
Personal development of our employees.
We would like all our employees to have the opportunity to grow. This is why we offer different internal training programs, at the appropriate level for each employee. Each year thousands of employees take part in a course or training.
Summer and Winter Labs – These are developmental workshops with a low threshold that are organized twice a year within Pon, for all employees. These workshops like 'Parents and Balance', 'From stress to enthusiasm' or 'Agile/Scrum training', help to promote employees' vitality and sustainable employability. These workshops are accessible for everyone.

Management traineeship – Twice yearly Pon selects the 'jewels' among Dutch students to take part in the Pon Management Traineeship program. This 20-month program develops the competences of young talent. They also get the opportunity to grow into a management role within five to seven years at Pon.
Pon Development Programs – Together with Ormit, a specialist agency in talent and leadership development, Pon gives employees the opportunity to further develop themselves, enabling them to maximize and deploy their talents. This way they can fulfill their own and Pon's ambitions, through their own work but also together with others. Every year we train thousands of employees this way.

Pon Future Leaders Program – This leadership program offers high-potential employees the chance to learn from a Senior Executive. You will meet with your trainer and other participants three times a year to really focus and work on your personal development goals. You will also be offered the opportunity to build an international network within the organization.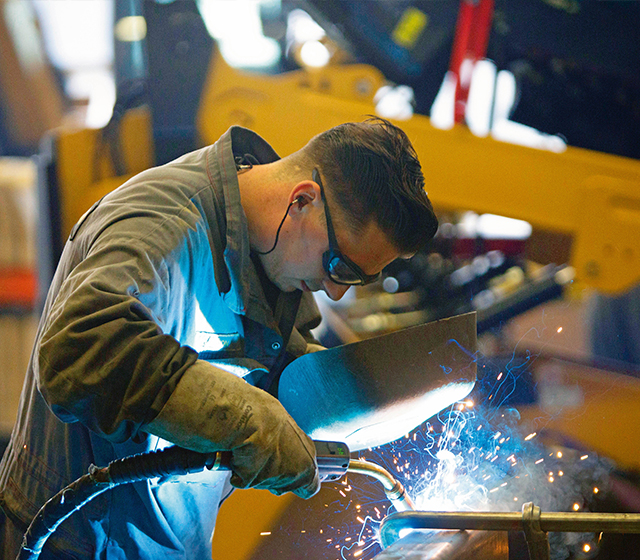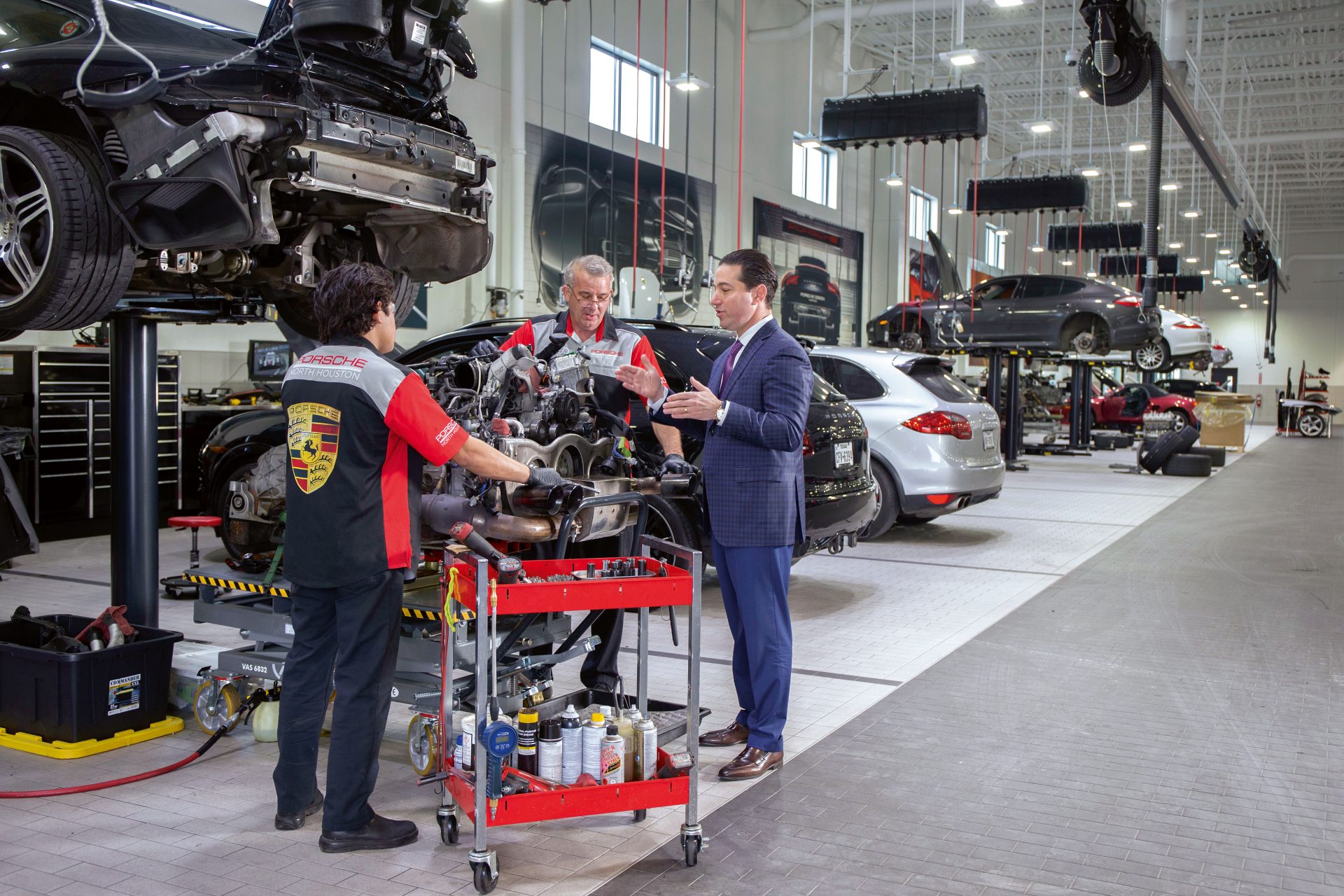 Four core values as a basis for a good future
That is where the connection is, that makes Pon strong.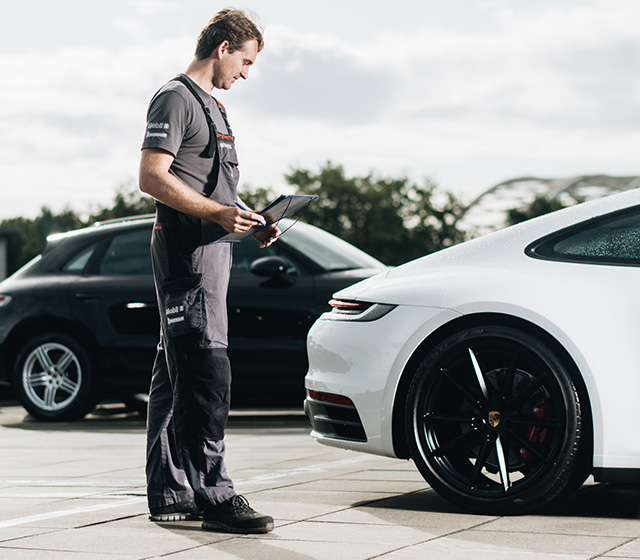 We share a passion to perform. We focus on real results. We finish what we start, and we go that extra mile. We don't give up.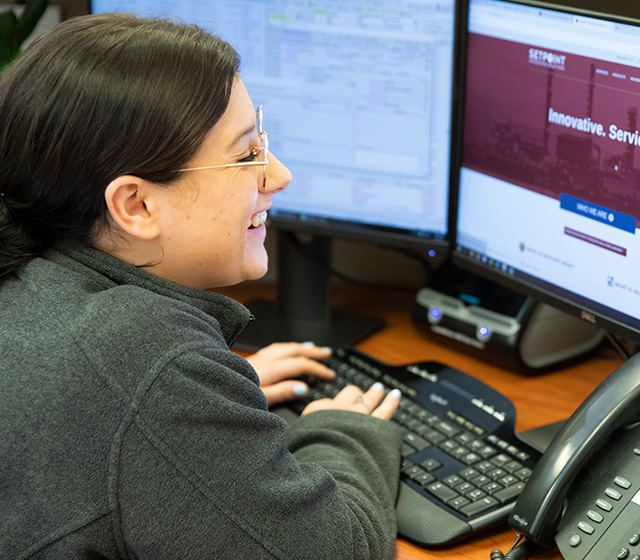 We're trusted to do a good job, and we deliver it. We use that freedom to apply our talents and qualities for the best results.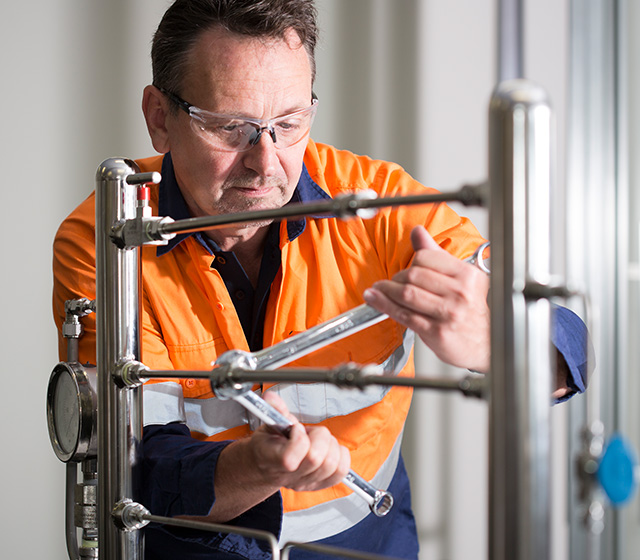 We're responsible for all our actions, and we consider the consequences for our stakeholders and the environment. We're honest, open, and direct.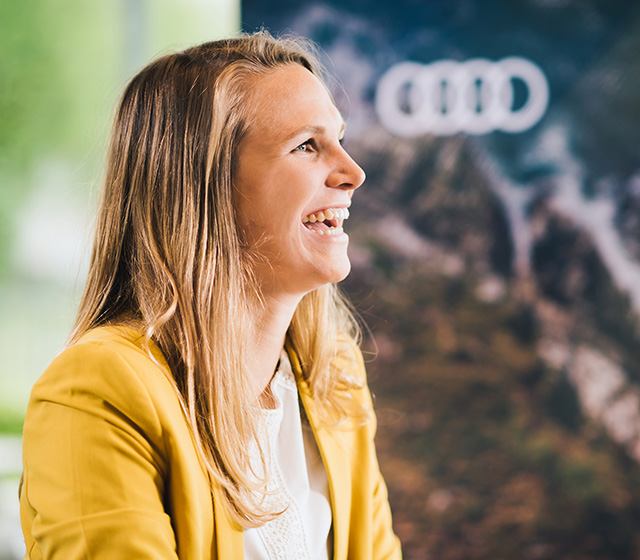 At Pon, enjoying your job is a serious business! We're open, informal, and cheerful. We allow everyone to be who they are.