Welcome to Pon
We are a leading family multinational with an annual turnover of over €10 billion. Our 15,700 employees work across 34 countries on 6 continents, but our home base is the Netherlands. With numerous strong brands and more than 110 companies, we are active in four clusters: Automotive, Pon.Bike, Equipment & Power Systems and Agricultural Products & Services. Our ultimate goal is to keep people, cities and industries moving efficiently and sustainably. As the biggest mobility group in the Netherlands, our bikes, cars and innovative mobility services support millions of people through bike leasing, shared scooters, mobility cards, shared cars and bike subscriptions.
Our story
From a small-scale family business to an international player.
We move you to a better world. This promise underpins the unique products, services, and solutions with which Pon shows the power of good, innovative entrepreneurship in making a difference in our world.
Pon's world is your world too.
Find out for yourself!
Become a member of our Pon family
Have a look at our job opportunities.
Did you know we have more than 150 job vacancies? Each one is an interesting opportunity – for all sorts of roles, for every level of education, in all our markets and industries.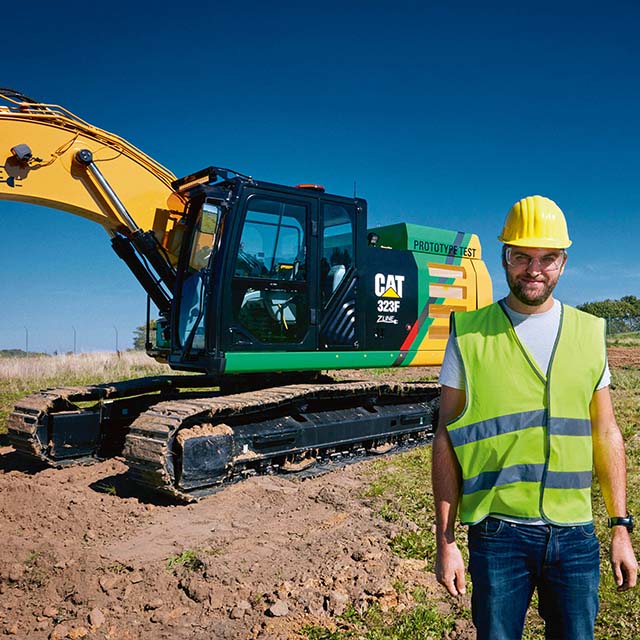 Project Leader Special Products.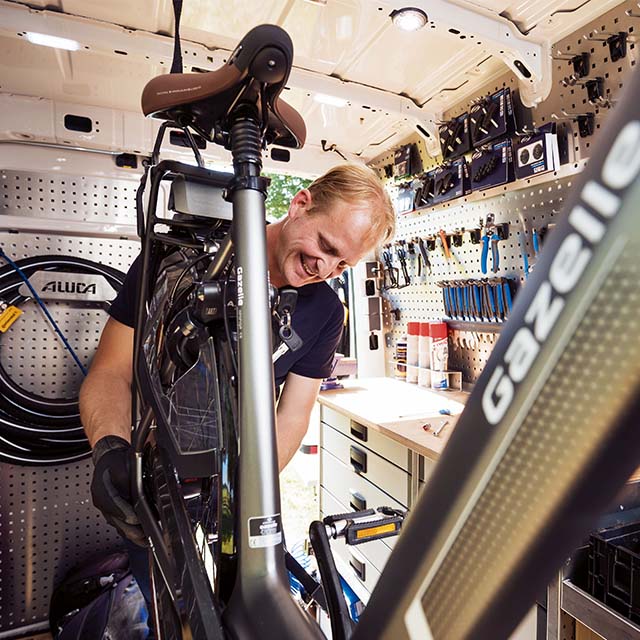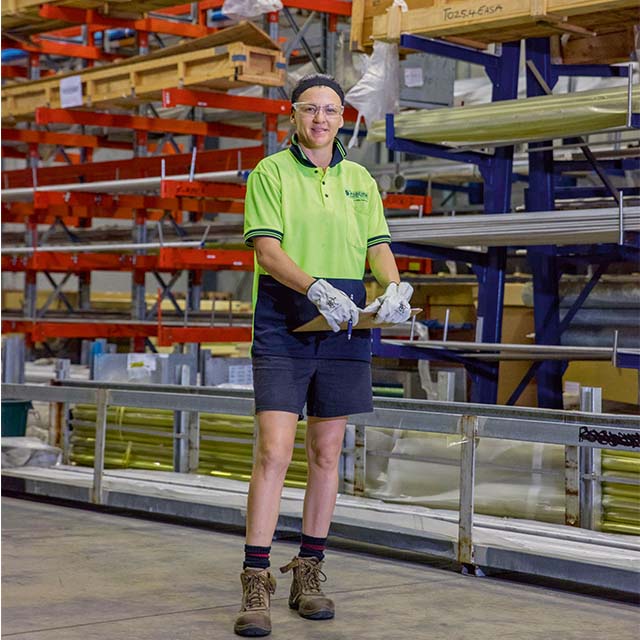 The world of Pon
Pon is a Dutch family business focused on mobility and agriculture. Our more than 15,700 employees are located across 34 countries.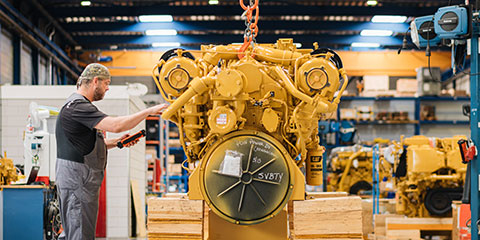 Half of inland ships in Europe use a Caterpillar engine.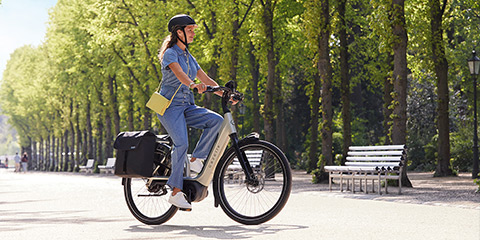 30% of bikes sold by our brands in 2022 were electric.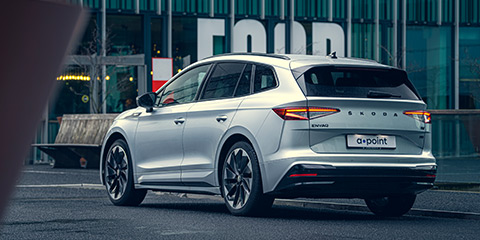 We were the first ever export market for Volkswagen in 1947.
Our bike subscription brand Swapfiets has over 270,000 subscribers across Europe.