Welcome to Pon
We are Pon, a leading family-owned multinational headquartered in The Netherlands. We employ over 15.700 people across six continents and in 34 countries. Our renowned brands and over 110 businesses are organized into four main clusters: Automotive, Pon.Bike, Equipment & Power Systems and Agricultural Products & Services. What moves us is to keep people, cities and industries moving – in a more efficient and sustainable way. In the Netherlands, we are the biggest mobility group, providing millions of people with bikes, cars, and mobility services every day.
Our story
From a small scale family business to a leading multinational.
We move you to a better world. With this promise, and our unique products, services and solutions, Pon proves that great, innovative entrepreneurship can go hand in hand with caring about people and the environment.
Pon's world is your world
Find out for yourself!
Become a member of our Pon family
Have a look at our job opportunities.
Did you know that we have more than 150 job vacancies? Offering great opportunities for any role or level of education, covering all our markets and industries.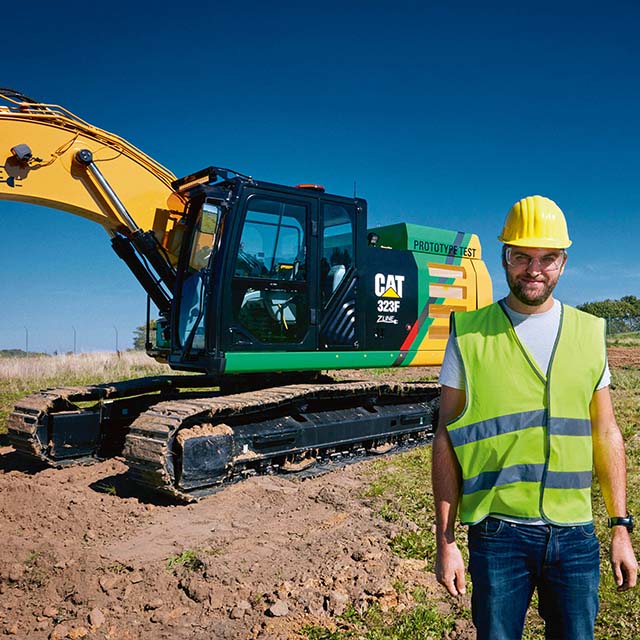 Project Leader Special Products.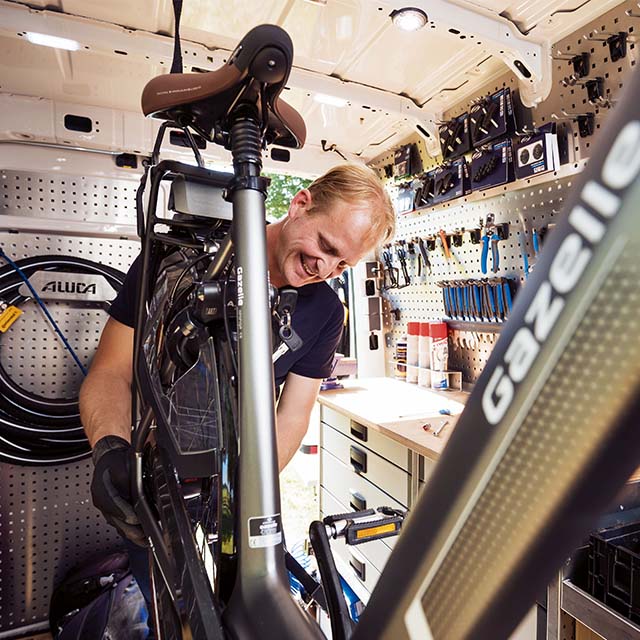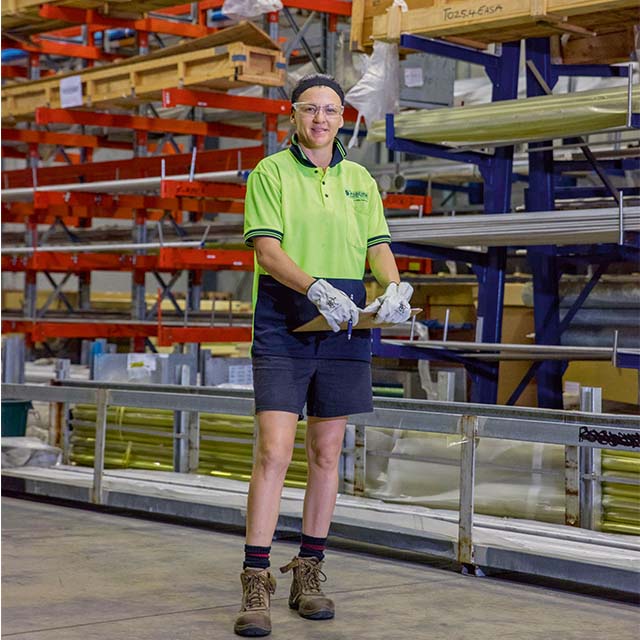 The world of Pon
Pon is involved in mobility products, services and solutions globally. We also offer hundreds of industry solutions. We employ over 15,700 people in 34 countries.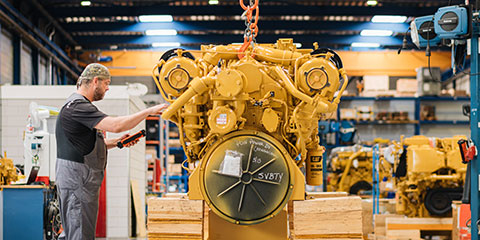 80% of all inland vessels around the globe have a Caterpillar engine.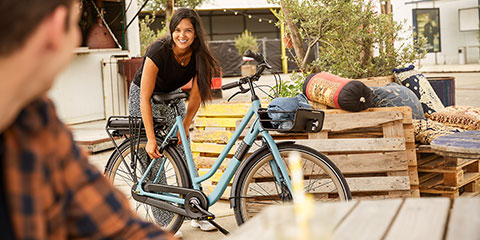 75% of the Dutch people have a bike made by Pon.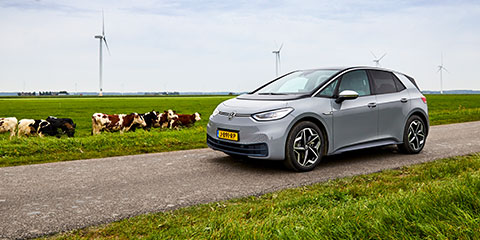 1 out of 5 of all cars in the Netherlands have been imported by Pon.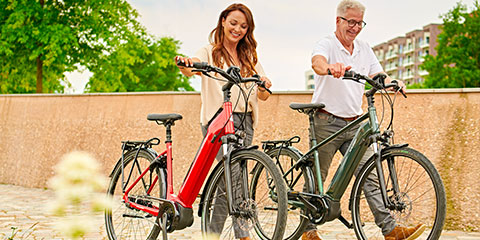 One in five electrical bikes in Germany is a Pon brand bicycle.