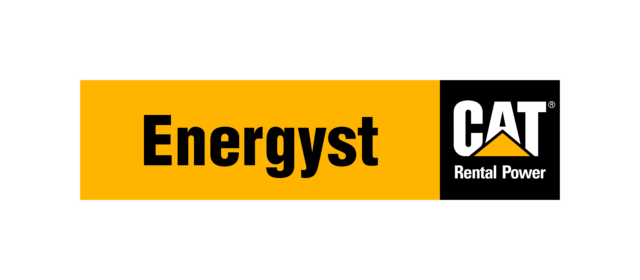 Real energy comes from Energyst
Pon is owner of Energyst Rental Solutions with subsidiaries in
Norway, Belgium and the Netherlands. Energyst provides turnkey rental solutions for temperature control and power generation. Their rental equipment ranges from Caterpillar power generators and load banks to heating and cooling solutions for energy-efficient temperature control. Energyst is available 24/7 and is specialized in providing solutions for various markets, such as oil and gas, offshore (wind), datacenters, chemical industry, hospitals, food and beverage, events and temporary structures.