Pon companies work together on smarter urban mobility
The fast-growing market for package deliveries is seeing cities slowly being congested by delivery vans. A trend that squarely opposes the target of emission-free city logistics, pursued by Dutch cities seeking to reduce their footprint, and a growing concern for those relying on the city traffic lanes for business. General Manager, Boris Kuijpers, developed the DOCKR platform in answer to this very real, logistic challenge.
DOCKR used to be called ZEUS which stands for Zero Emission Urban Solutions. A project set up within Pon with a view to designing solutions to fast-changing dynamics in logistic and distribution markets generally, and 'last mile' challenges in particular.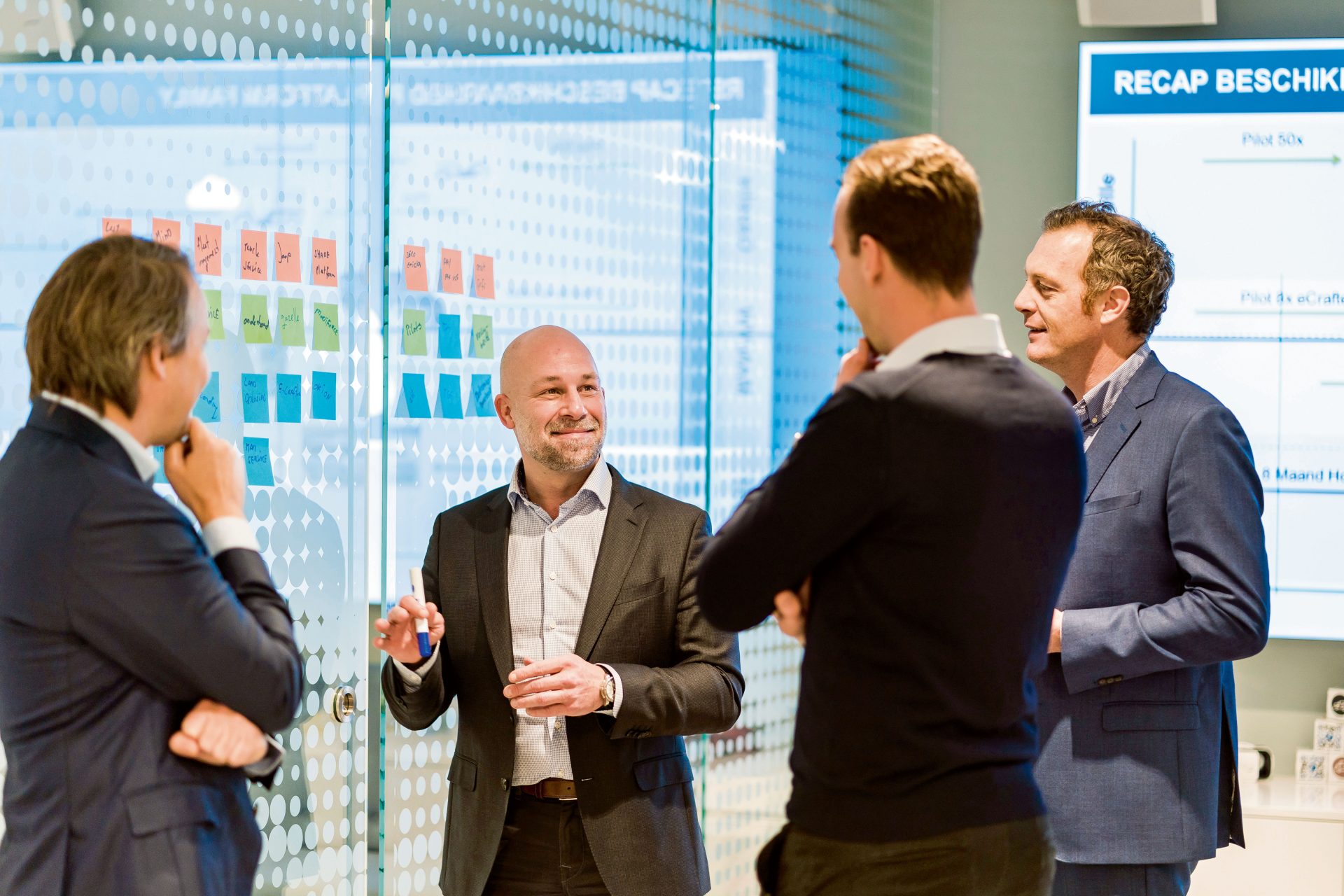 "This is a field where Pon excels an outstanding position in terms of designing and marketing a unique service." In the ZEUS business-to-business program, a number of Pon companies including Gazelle, Orion, MiND and ModiForce, are teaming up to develop a close family of electric transport solutions from electric cargo bikes and electric commercial vehicles to electrically powered trucks. Transport as a service.
Many Dutch cities have pledged their commitment to the Green Deal Zero Emissions City Logistics, a covenant targeting city logistics, emission-free as much as possible, by 2025.
Likewise, many companies are also fervently experimenting with potential solutions, some developing electrically powered vehicles, others conducting pilots with cargo bikes. "While everyone's keen for a piece of the action, it also produces a very fragmented landscape of potential answers", observes Boris. "Based on the interviews and feedback we've received from customers, it was clear to me that they preferred to deal with a large, stable partner, for total, full-service solutions. With ZEUS, that's what we plan to offer them, as Pon."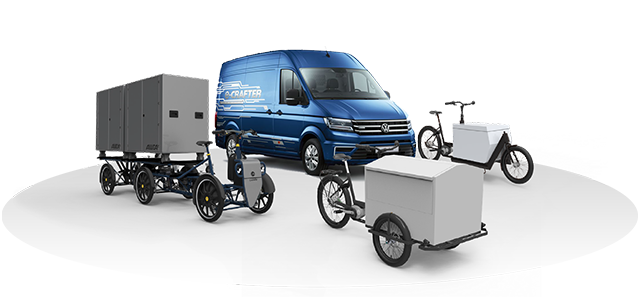 Together with customers, DOCKR explores smart, easily interchangeable cargo solutions, coupled with integrated maintenance, connectivity, and loading solutions. Thus, Pon paves the way for a total solution that views transport as a service, offering the customers a 'one-stop desk' for all questions concerning zero-emissions transport. DOCKR developed from a project towards corporate-startup beginning 2019. Bij the end of 2019, the first zero-emission cargo hubs will be opened, starting in Utrecht.