Move: mobility of the past, the present and the future
Move is the new, interactive Mobility Experience for young and old in Amsterdam. This is a first, because at Move, visitors can see, experience and see for themselves how cities and companies deal with mobility. Move lets people discover what is already available today and what can become possible in the future. Move also accommodates Pon's new head office.
Move is all about mobility. From futuristic self-driving cars and electric shared bicycles to virtual racing on the bike path of the future and the development of cities: with prototypes and interactive games, everyone can broaden their view on mobility. A permanent display provides an overview of mobility over the centuries – from the first cars to the 'personal urban drone' of the future. The changing exhibitions complement this with fascinating perspectives, such as Move the City: mobility in and around the city.
Move is an initiative of Pon. As a global player in the field of innovative and practical mobility products, services and solutions, we move millions of people every day. At Move, we want to inspire and inform visitors about the future of mobility and its impact on our society.
Want to know more about Move? Visit amsterdam.move.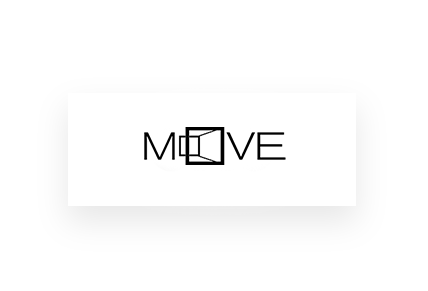 Address:
Move
Stadionplein 28
1076 CM, Amsterdam

Phone number:
+31 20 7234 700